We offer a complete range of secretarial services, meeting room, fax as well as internet/email connection. Our business center team is available to assist you during staying with us, opening from 6a.m to 8p.m.
Services include:
- Express mail services
- Printer
- Fax
- Copying
- Secretarial services
- Internet access
- Audio/Visual Equipment rental. 
- Business phone service.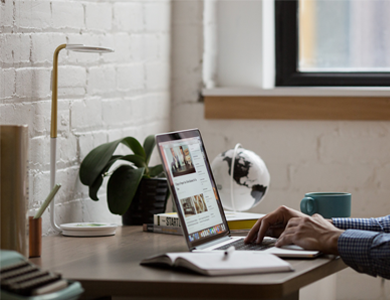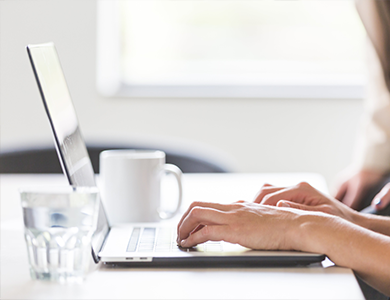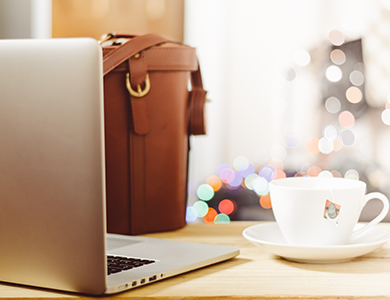 English